Over 2500 satisfied customers in various business areas.
JAMIX KITCHEN MANAGEMENT provides far-stretched visibility towards customers, as well. Xamk catering services of South-Eastern Finland University of Applied Sciences includes seven restaurants in total located in four different cities. JAMIX KITCHEN MANAGEMENT software is utilized in Xamk both as an everyday tool as well as for customer communication.
JAMIX KITCHEN MANAGEMENT software ensures the quality of food and saves time. Aleksia is a public utility providing food services for over 40.000 people in the Finnish community of Nurmijärvi. JAMIX makes everyday work fluent and manageable in the community's 12 commissary kitchens and over 50 sites in total.
JAMIX KITCHEN MANAGEMENT keeps your recipes in order and makes pricing easier. HH Ravintolat is a restaurant chain including different types of restaurants. JAMIX provides consistency and efficiency for HH Ravintolat, and helps in planning.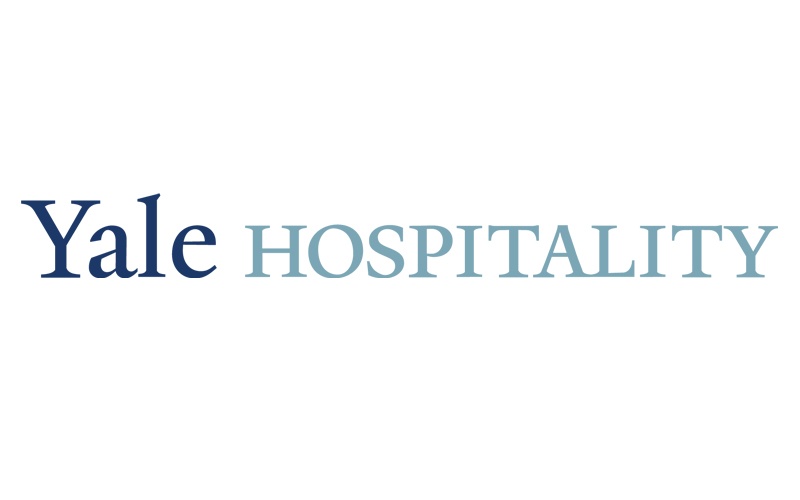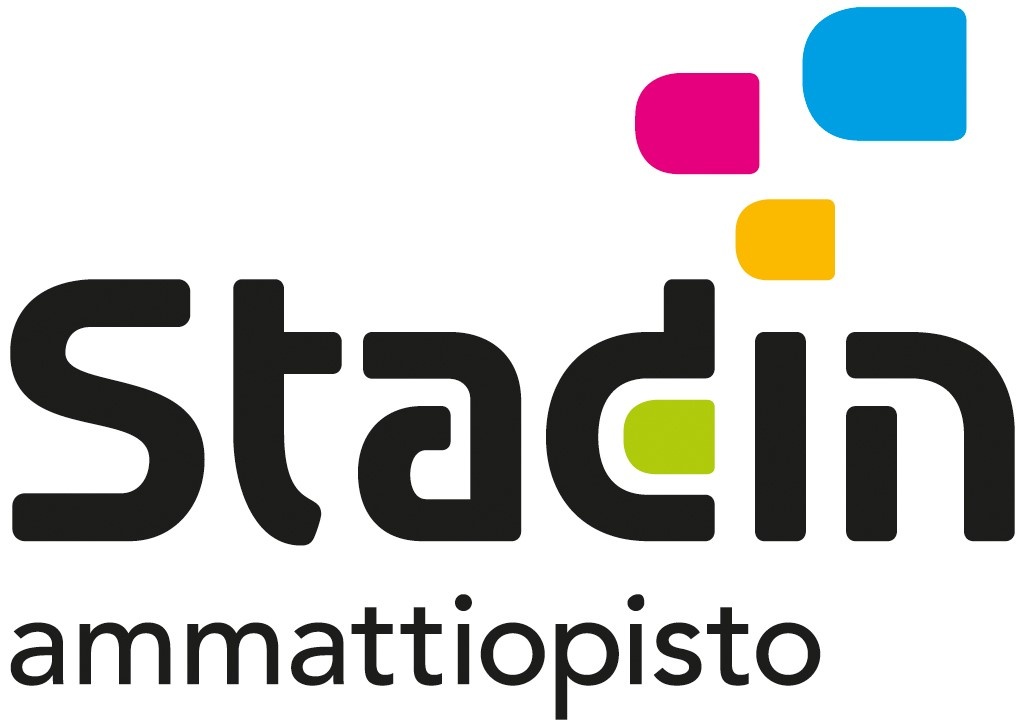 Sotkamo municipality