Restaurant Inventory Management and Procurement
Restaurant Inventory Management is one of the key features in the web based JAMIX Kitchen Intelligence System. You can manage all your items easily in the JAMIX System and create recipes and menus based on them. Product data including prices is easy to update electronically from your suppliers. You can create purchase orders based on your menu automatically in the system. The system will calculate the quantities to be ordered just according to your need. You can send your purchase orders electronically to your suppliers directly from the system. Once the goods are delivered, you can register them into the system. JAMIX mobile application makes it easy to take your regular inventory. You can add food tracking information into the system, as well.
Electronic Product Data Updates From Your Suppliers
You can easily update even large amount of items into JAMIX system. You will have all the essential production information from your suppliers, including prices. In the US you can update Product Data from US Foods and Fresh Point using EDI. With the basic data in order your prices and calculations will always be up-to-date on your recipes and menus throughout the system. Having the accurate product information in the system enables you to send electronic orders to your suppliers.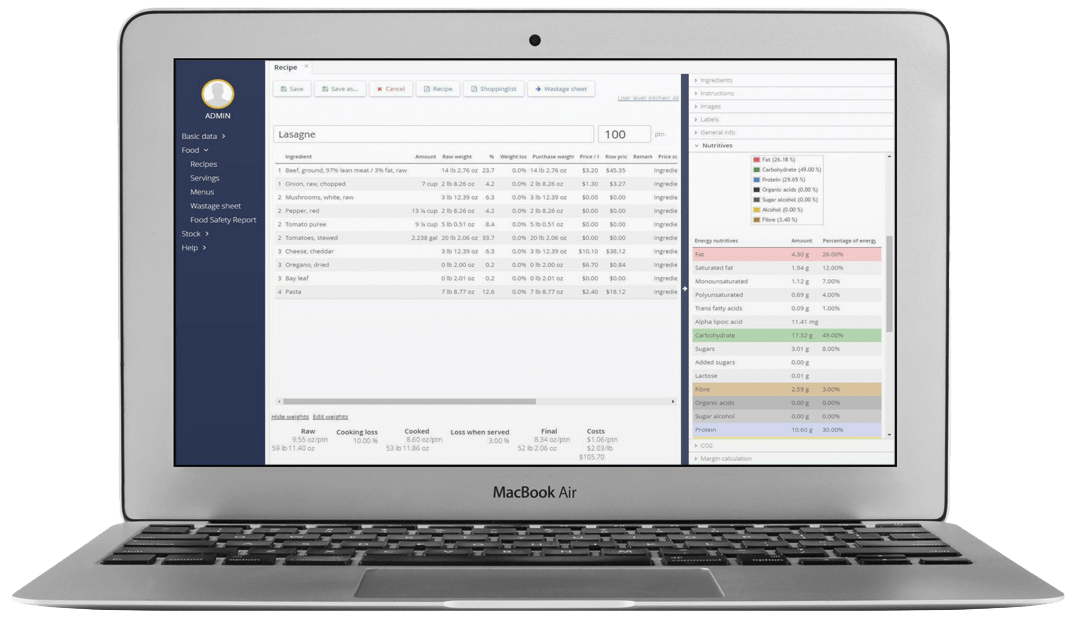 Electronic Orders and Deliveries
You can create purchase orders in JAMIX Kitchen Intelligence System directly and automatically through the menu or by choosing items from the product list. All items on your recipes and finally on your menus are linked to purchase products. Once you have completed your menu, the system automatically creates a purchase order based on the need for ingredients. You can then send the purchase orders electronically and directly from JAMIX system to your suppliers. Once the goods are delivered, you can register the items into the system either manually or with a mobile app including a bar code scanner. You can add food tracking information or other additional info into the system on each delivered item.
Keeping on Track with Your Restaurant's Inventory
The system automatically updates your inventory balance along with delivery entries or withdrawals. For real time inventory balance you can utilize a POS integration. With the integration sales registered in the POS system will automatically reduce inventory in JAMIX system based on recipe or item.
Taking your regular inventory couldn't be easier with JAMIX Kitchen Intelligence System. You can register information on items both manually and by scanning barcodes utilizing our mobile application while going round your stores.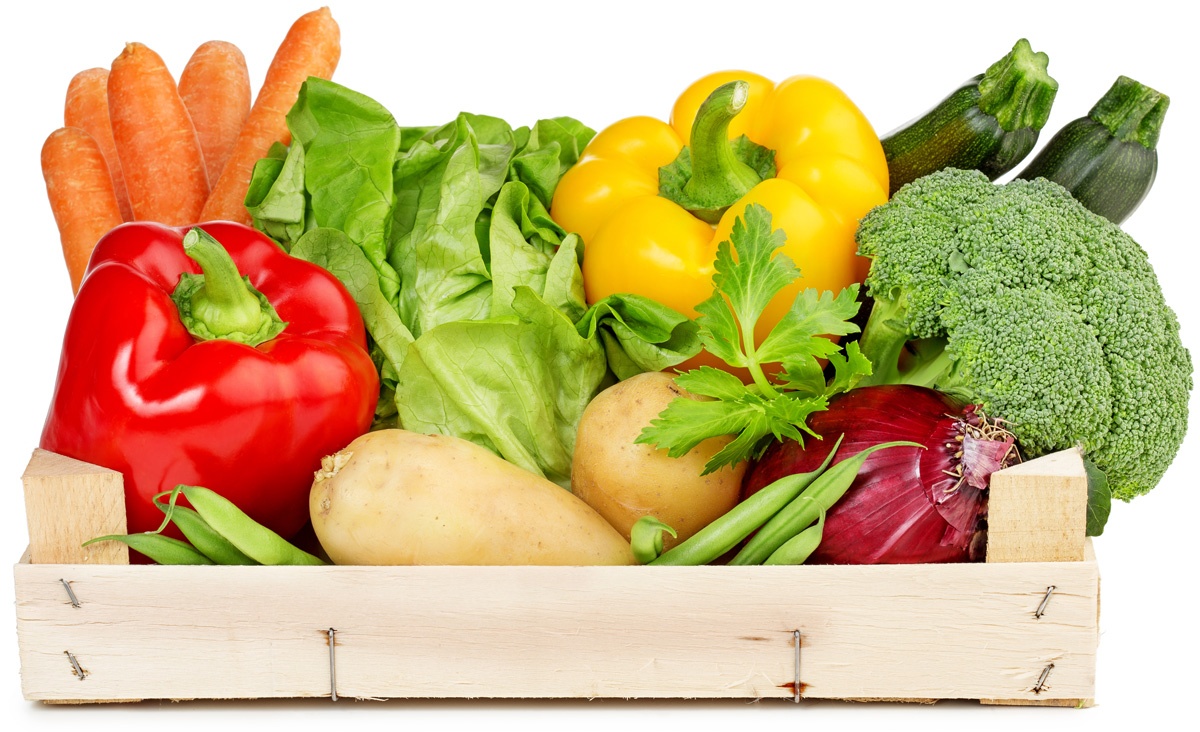 Mobile Application For Restaurant Inventory Management
You can use JAMIX Kitchen Intelligence System's mobile application on the go even with your smartphone. With all the essential functionalities for restaurant inventory management and orders it is ideal for use on floor level, with all information updated in real time into the main database.
More Than Just Restaurant Inventory Management
JAMIX Kitchen Intelligence System supports your kitchen operation all the way through. In addition to restaurant inventory management, the software includes the following features: