Mattila Bros. is a food manufacturer from Ylöjärvi in Finland. Their Smokehouse ready meals won the Finnish Recipe for Success 2023 competition. The company has been manufacturing meat products since the 1950's. In addition, they have a lunch restaurant and factory shop called Palwaamo in Ylöjärvi.
Mattila Bros. originally got JAMIX Kitchen Intelligence System for managing and developing recipes for Palwaamo restaurant. Later on the usage of the system has moved more into manufacturing of meat products including recipe management, product development, and production planning.
Benefits of JAMIX System include uniform recipes resulting in even product quality, as well as reduction of wastage thanks to accurate production planning and clear instructions. In addition, JAMIX has saved a huge amount of time compared to how information was managed earlier.
Thanks To the Software System Recipes Are In-line And Easy to Manage
Uniform recipes and ensuring even product quality are the first things that Tero Sivula, CEO of Mattila Bros. points out when we talk about the benefits of JAMIX Kitchen Intelligence System: "Recipes are safe in the system, and it is easy to make modifications to them. It has helped in ensuring product quality. We know what we are making and what the products include." JAMIX System automatically calculates nutrition facts for recipes and creates ingredients lists based on recipes. Mattila Bros. utilizes these features for their products, as well.
Before getting the JAMIX System Mattila Bros. managed their recipes in Excel software. "Well, it is at least twice as fast to do things with Jamix. There are many things included in the system which we earlier had to manage separately", Tero says.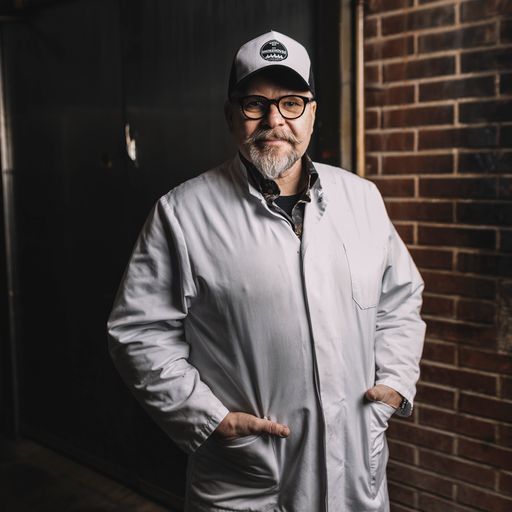 Less Wastage Thanks to Accurate Instructions
Mattila Bros. also manages their production planning and instructions with JAMIX Kitchen Intelligence System. "We scale recipes going to production up or down according to need. Then we print the recipes with instructions for production", tells Product Development and Quality Manager Johannes Nykänen. When we talk about sustainability both Tero and Johannes bring up JAMIX's role in waste reduction. Thanks to accurately calculated production quantities and clear instructions wastage is in control.
"The More You Use the System, The More It Benefits You"
According to Tero the deployment of JAMIX Kitchen Intelligence System went smoothly: "Jamix is not a difficult system to use. The only point is that you start using it." Johannes agrees with Tero and gives a tip to new Jamix customers: "When you use the system as much as possible it will become easy to use."
Mattila Bros. has been using JAMIX System for 5 years and according to Tero the degree of utilization grows all the time: "We will definitely find more useful features for us now that Johannes will have even more time to work with the system", Tero says.
"We have calculated also the spices for the Finnish Recipe for Success with Jamix. This makes Jamix a part of that story, as well", Tero concludes.