JAMIX will be exhibiting at National Restaurant Association Show in Chicago May 21-24, 2022. Come and visit our booth 5859 to learn more about comprehensive JAMIX Kitchen Intelligence System managing several sides of restaurant operations.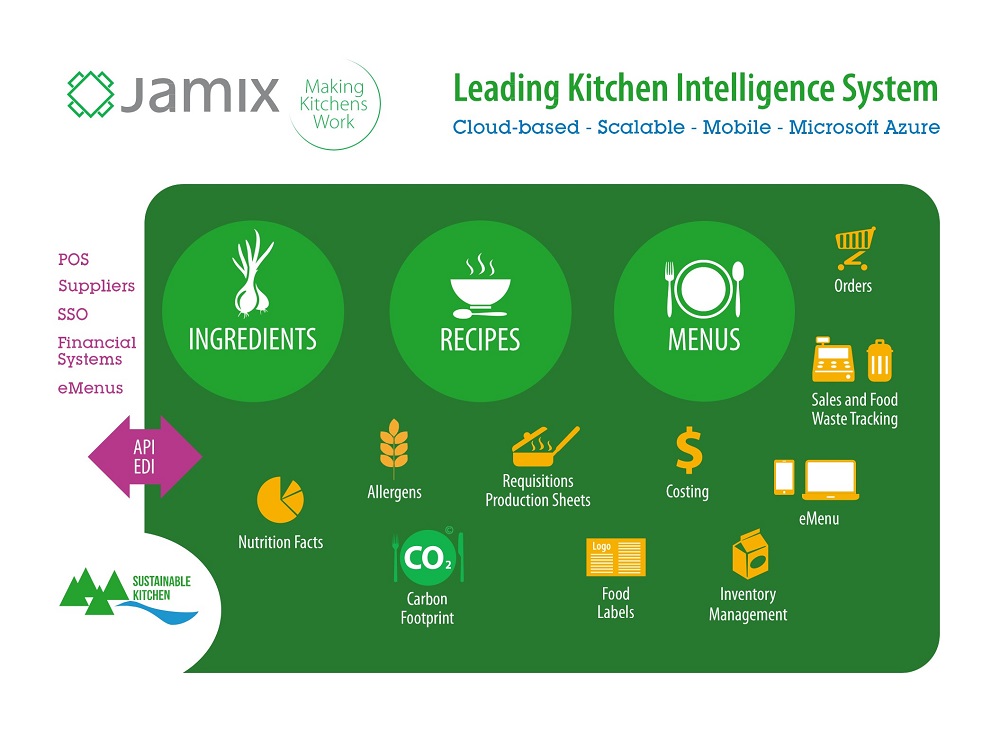 JAMIX Makes Your Work In The Restaurant Kitchen Easier, Faster, And More Efficient
JAMIX Kitchen Intelligence System is a cutting edge kitchen and food management software for managing any size and type of restaurant, food service operation, dining service, or catering service.
Comprehensive JAMIX Kitchen Intelligence System manages several sides of commercial kitchen operations including recipe management and costing, allergen information, menu planning and nutritional analysis, inventory management and procurement. All this in one system and with all information seamlessly linked together.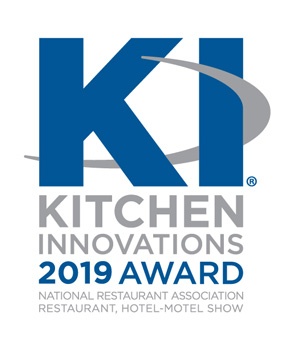 JAMIX is one of the 2019 Kitchen Innovations Award recipients
"Choosing KMS software can be challenging, but Jamix sets itself apart on several points. Whereas many offer recipe and menu management and costing, Jamix also ties in inventory management and procurement. Plus, it's true cloud-based, and can be accessed with any browser, any operating system, any mobile device. Perhaps best of all, it's extremely intuitive."